Title

Pakistan Kurash Association

Address

F-4,2nd floor, Raees Manzil, Karachi-74200, Pakistan

City

Karachi

Web

Not available

Phone

Not available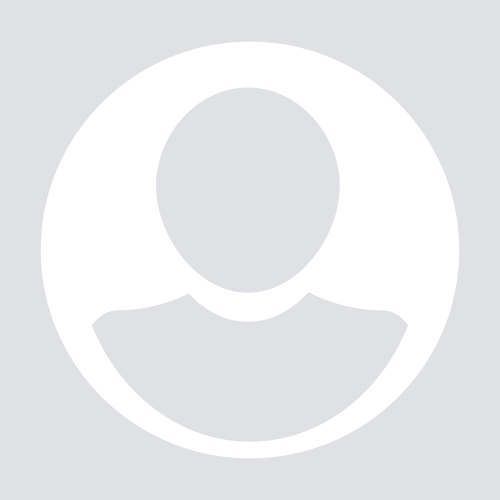 President : Mr.Mirza Irfan Ahmed Baig
Description
Kurash Federation of Pakistan (KFP) was founded on 14 August 2003 by the President / Chief Kurash Master of the National Institute of Kurash Pakistan (NIKUP) Mr. Syed Mazhar Hussain Shah in Karachi, Pakistan.

He is Elected Secretary General, K.F.P. for Third consecutive term of 4 years upto 31st December 2015.
Grand Master, Muhammad Ashraf Tai is the Chairman while
Mr.Mirza Irfan Ahmed Baig is heading as President of K.F.P.
Karachi City is the Secretariat and Headquarters of K.F.P. & N.I.K.U.P.
through its 08 Affiliated Organisations :::
4 Provincial Associations,
Federal Capital Area Islamabad,
Pakistan Kurash Women Association,
Pakistan Kurash Referees Association,
National Institute of Kurash Pakistan (NIKUP)
being its Headquarters at Karachi.
KFP is Affiliated with Kurash Confederation of Asia-Oceania (KCAO) & International Kurash Association (IKA) HQs, Uzbekistan.
Affiliation with the NOC PAKISTAN i.e. Pakistan Olympic Association POA is under way.

Official National Kurash Coach is being sent for training to I.K.A. Headquarters at Tashkent, Uzbekistan. Syed Mazhar Hussain Shah is also holding the post of Chief Kurash Referee of K.F.P.
2 International Kurash Experts / Coaches from International Kurash Association will visit Pakistan in 2012 on the request of Mr.Syed Mazhar Hussain Shah, Secy Gen, K.F.P.

National Kurash Seminars, Coaching Camps, Referee Courses, Refresher Courses, Referee Examinations, for Male and Female Members will be conducted throughout 2012 & onwards, according to the Calendar Schedule of K.F.P. in various cities of Pakistan under the kind control and supervision of Secretary General, Kurash Federation of Pakistan Mr.Syed Mazhar Hussain Shah.

Provincial and Departmental Championships and National Senior / Juniior, Male / Female Championships are also scheduled for 2012. National Championships for Women will also be played separately.